EXPERIENCED. CONVENIENT. TRUSTED.
WINDOW & DOOR SCREEN REPAIRS & SALES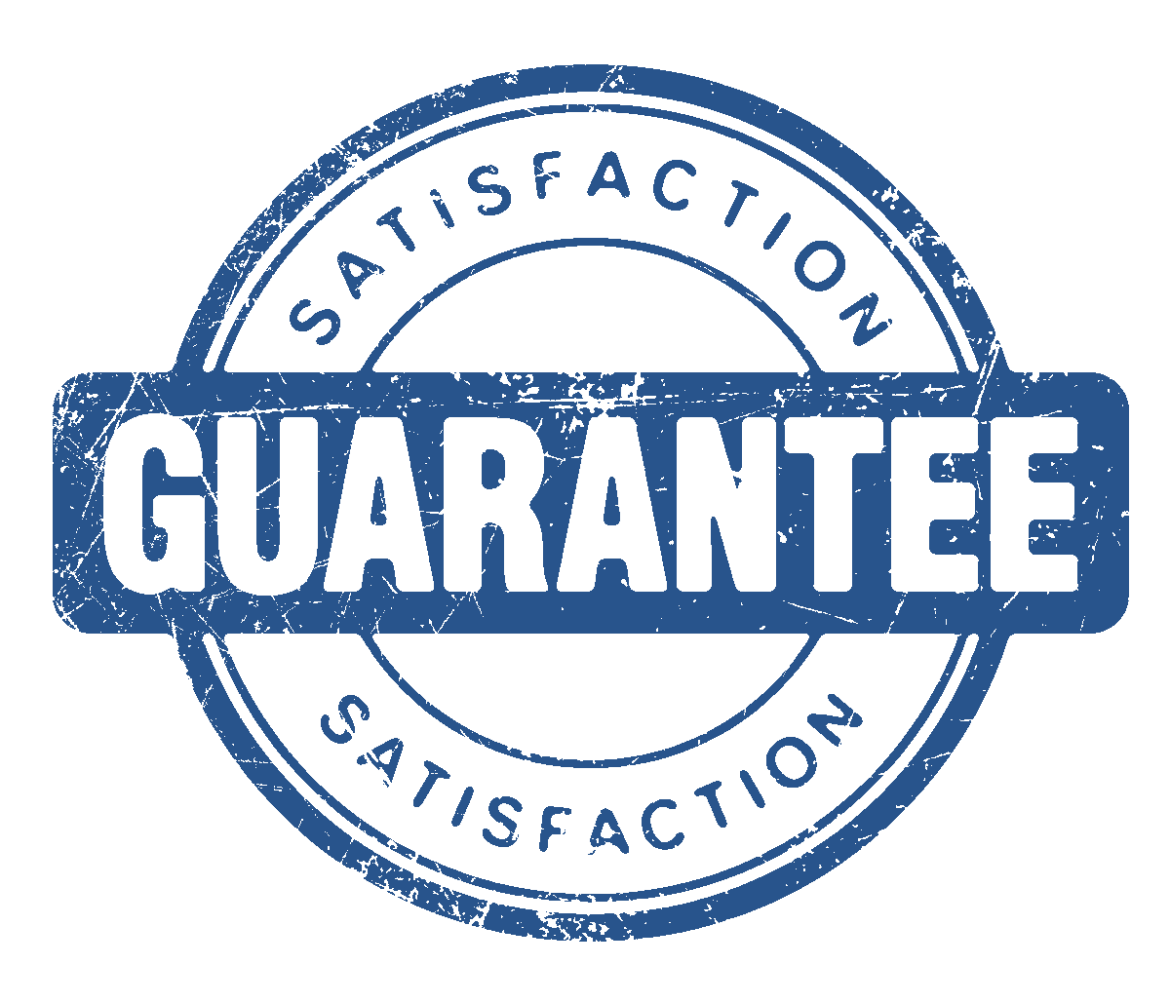 TRUSTED. CONVENIENT.
WINDOW & DOOR SCREEN REPAIR & SALES EXPERTS SINCE 1995
We've been offering onsite & in-shop window & door screen repair services since 1995. Our long history of providing exceptional and convenient services has made us the trusted experts in the greater Portland area. That's why we confidently offer a Satisfaction Guarantee.
We have the experience which allows us to provide you with the best solutions to meet your needs. Producing custom sized products to fit any of your needs is common place with us.
We are licensed and bonded to conduct business in Oregon and Washington under CCB #233671. Washington License #Dambssg799dz.
Mobile Screens did an outstanding job of offering our home an upgraded heavy duty screen to replace both front window screens. They came out, did the measurements and made the aluminum frames and screens on the spot! The price quoted was the price paid.
Then, we had our missing back patio screen door taken care of. Again, upgraded to a heavy duty screen and metal door. I asked, they didn't try to "up sell" me anything. Again, the price quoted and the time to get it installed was exactly as promised.
Lastly, the slider strike plate was taken by a prior contractor when the dog door was put in. They came back out a 3rd time to take care of this. Kevin was concerned for my welfare and safety.
You can't get better than the peace of mind I have today. Job well done!
I called in the first time and CS is very helpful explaining all the different costs for replacing the screen and wheel on my sliding screen door. I dropped off my screen door and it was repaired in one day. Amazing! They charged me less than estimated cost because they said I only need one wheel replaced. In addition, they gave me some extra screws to replace the rest of the rusty screws free. Their CS is amazing and I will use they again. Highly recommended.
When we moved our house, there were two screens missing. I thought it would be okay without them, but it the house looked unfinished. I found Mobile Screens etc on Yelp. Our technician was Wilson and he was fantastic. He was professional, on time within the timeframe offered, knew what he was doing and friendly. The screens look great and now my house looks finished. I would and will definitely use their services again. Highly
We used Mobile Screens on a recommendation from Patty Spencer (Fresh Air- she refurbished our double hung windows). The storm window screen combinations were bent and had ripped screens. We used a pencil to hold some of the windows open. My storm windows on the main floor had spider webs and condensation.
We got upper level storm windows replaced and the big glass panels on the main floor re-sealed instead of replaced.
Customer service was excellent. I had a lot of questions and they were not pushy or trying to upsell me. The team that installed the screens was very respectful.
The new storm windows look so much better and they are functional! I would not want to do the measurements and installation on my own, this was money well spent.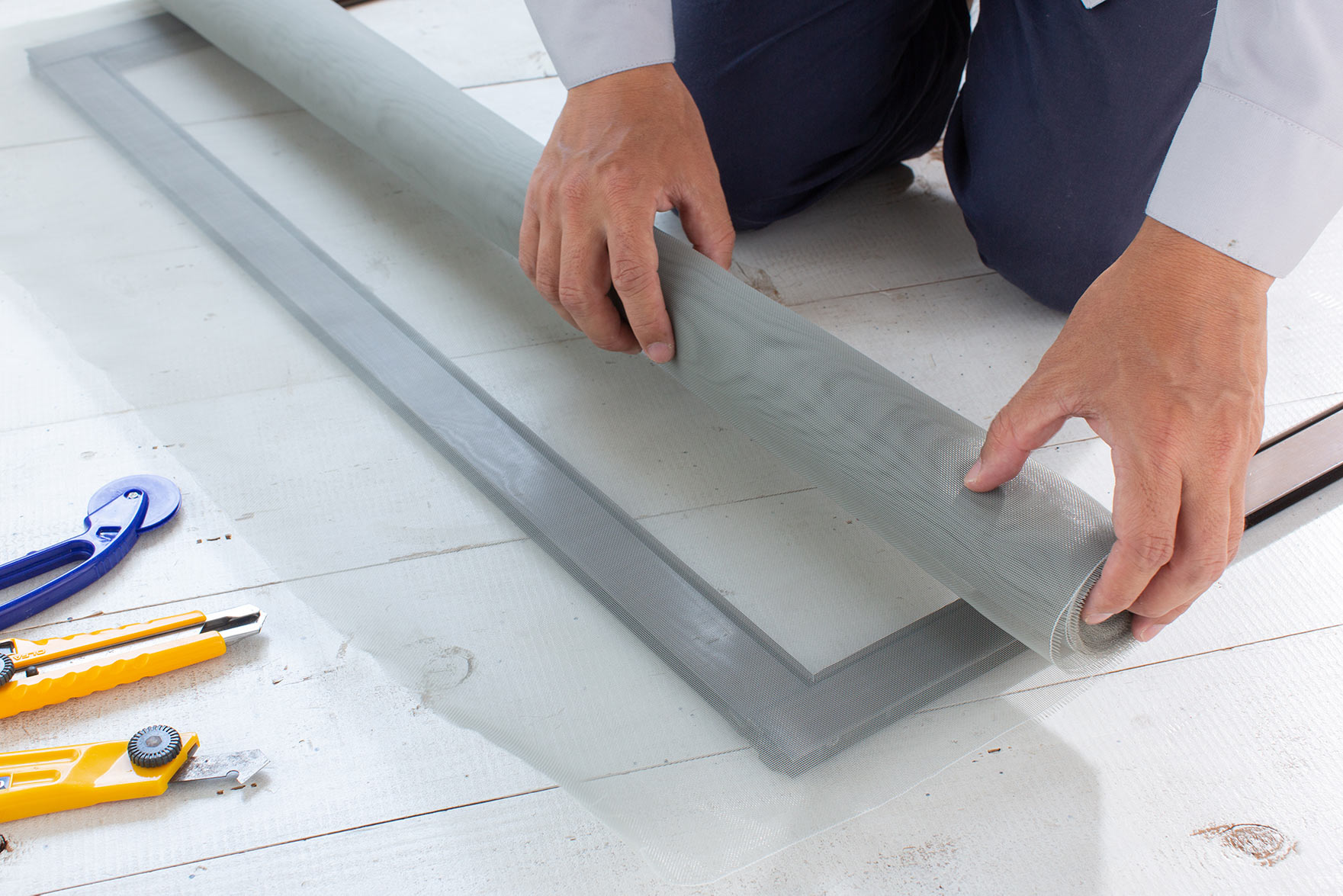 SCREEN REPAIRS ONSITE & OFFSITE
Starting in 1995, we built our business on quality onsite window and door screen repair. Of course, we have a warehouse too! We do lot's of offsite screen repair, you decide what works best for you!  We do residential and commercial screen repair and replacements.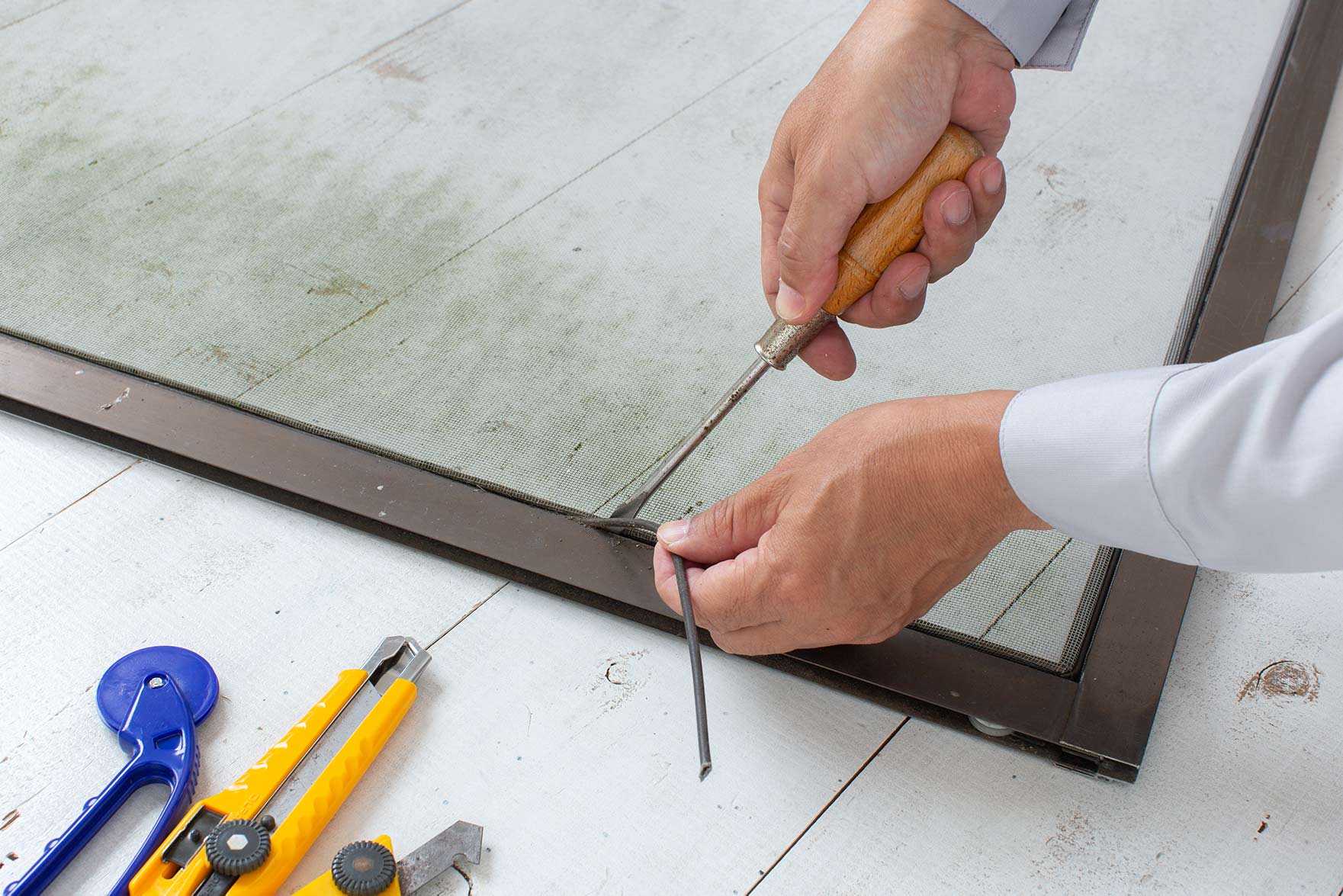 NEW SCREENS DOORS & WINDOWS
Our custom built window and door screens can transform your home. Modern screens provide solutions for sunblock, large enclosures, resistance to pet damage, and of course keep the pests out of your home. We can design screens for just about any size or shape and to match the style of your home.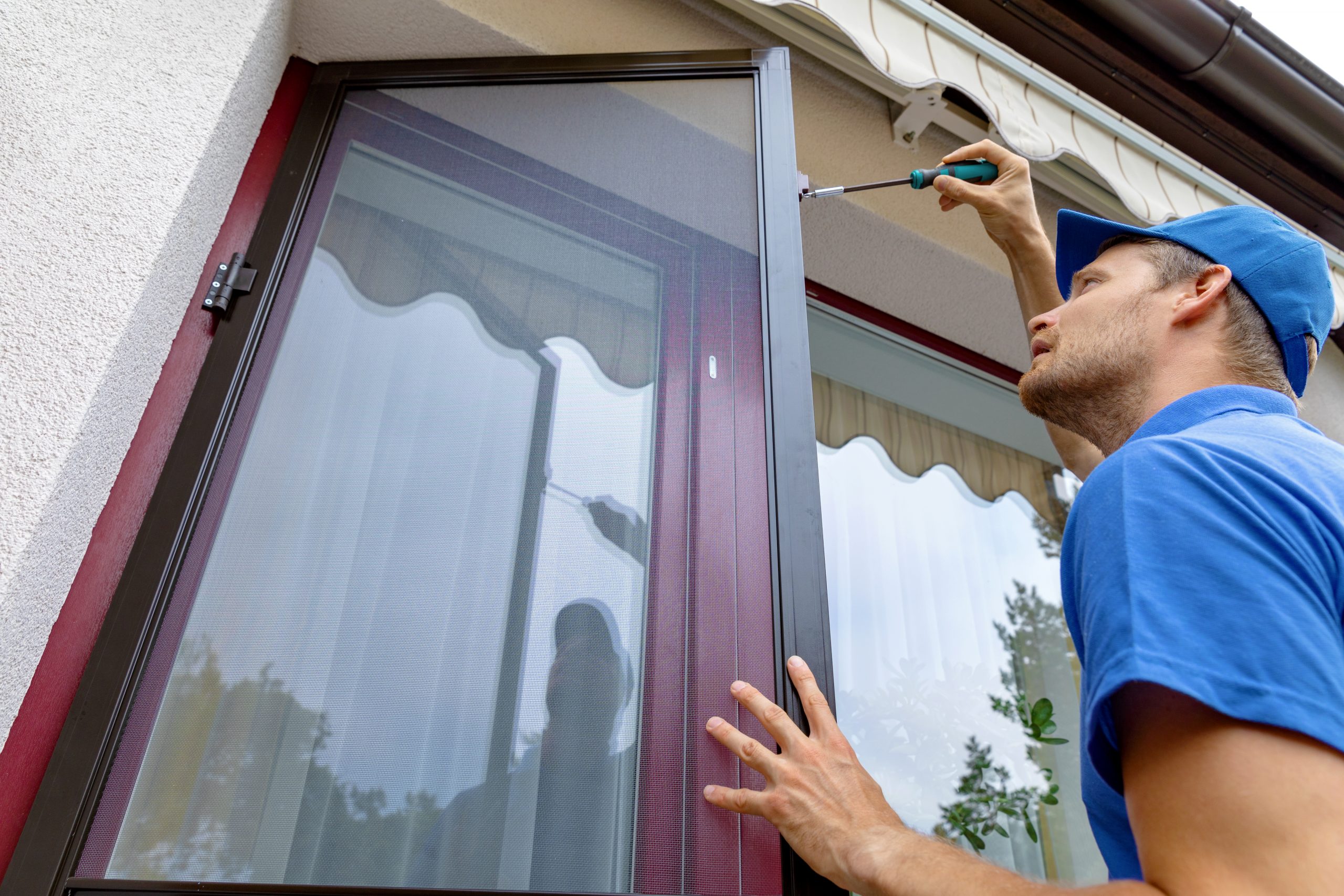 GLASS REPLACEMENT DOORS & WINDOWS
Tualatian Valley Glass
Your screen and glass needs under one roof.  We're owned and operated by the same company!
We specialize in the manufacture, sales and service of both Window and Door Screens and Storm window and Storm door products.
Work hours
Mon-Thurs 8:30 A.M. - 4:30 P.M.
Friday 8:30 A.M. - 3:00 P.M.
location
9448 SW Tigard St Tigard, OR 97223
Mobile Screens Etc., Inc. proudly serving Portland, Oregon, and the surrounding areas of Beaverton, Clackamas, Gresham, Tigard, Tualatin, Hillsboro, Lake Oswego, Troutdale, Oregon City, West Linn, Gladstone, King City, Sherwood, Newberg, Scholls, North Plains, Aloha, Cedar Hills, Cedar Mill, Hillsdale, Raleigh Hills, Multnomah, Lake Grove, Oak Grove, Willamette, Wilsonville, Vancouver, Hazel Dell, Orchards and Salmon Creek.
Hours
Mon-Thurs 8:30 A.M. - 4:30 P.M.
Friday 8:30 A.M. - 3:00 P.M.
Mailing Address
Mobile Screens Etc., Inc.
P.O. Box 230011
Tigard, OR  97281